What our Candidates have to say about us: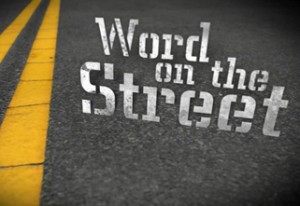 Silvio Cordero, Project Manager, Steel LLC
Pat is an exceptional personality to whom all Engineering Firms should consider when looking to hire a Recruiter. My experience with Pat was nothing short of incredible. He did not just focus
on my need for a very rewarding job but also on
my personality type and how that would mesh
with my new employer.
Pat's personal attention to detail and intricate knowledge of the structural engineering industry is impressive. I always left each phone conversation appreciating how much care and thought he had put into the search process. He helped me focus on what I would enjoy doing. Location was everything to me and to be able to say now that I am living my dream of living in a great city, driving fewer miles to work and basking in a sunny climate would have been impossible but for Pat. I was prepared to settle for a great job, but did not envision that Pat would go the extra mile locating me to help me take the Next Step in my Career!
Sincerely,
Silvio Cordero, PE
Amanda Cherry , Staff Consultant at ESI
Patrick is amazing at finding the "perfect" job and made me feel like I was his only client–very prompt responses to e-mails and voice/text messages. He also did a great job with the coaching aspect of recruiting, which I have never had before with any other recruiter. I would highly recommend him if you want to find your dream job in engineering!
Warmly,
Amanda Cherry, EIT