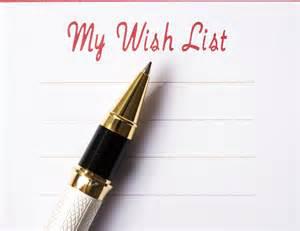 We truly want to know what Your Next DREAM Job looks like…..
So the reality and thought you put into your answers will help us to locate the Right job for YOU!
Please Fill out the Career Wish List Survey Information below.
Also, Please send us a Copy of your Updated Resume, we will contact you shortly to discuss your answers and determine if we can directly help you with your job search.
Email your Resume to:  Resume@recruitonpurpose.com